Practice Areas : The business that finds your best solutions!!!
Providing services and jobs both large and small in the commercial and residential industry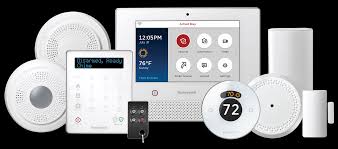 We deploy the best Alarm products, unique to your needs. Ideal for any building that needs multi-zoned fire evacuation and mass notification system that's easy to install and maintain.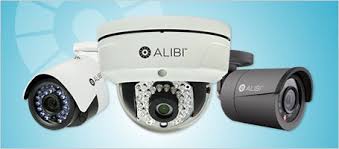 ProfTech offers a comprehensive line of professional video surveillance solutions. Regardless of your application we deliver unparalleled value.
We deal in top brands such as Hikvision, Dahua, Uniview, etc..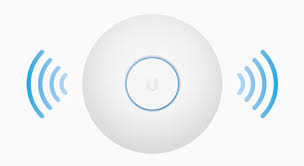 Our design principles are derived from the successes of today's Internet, reflecting our understanding of the strengths and limitations of the current Internet architecture