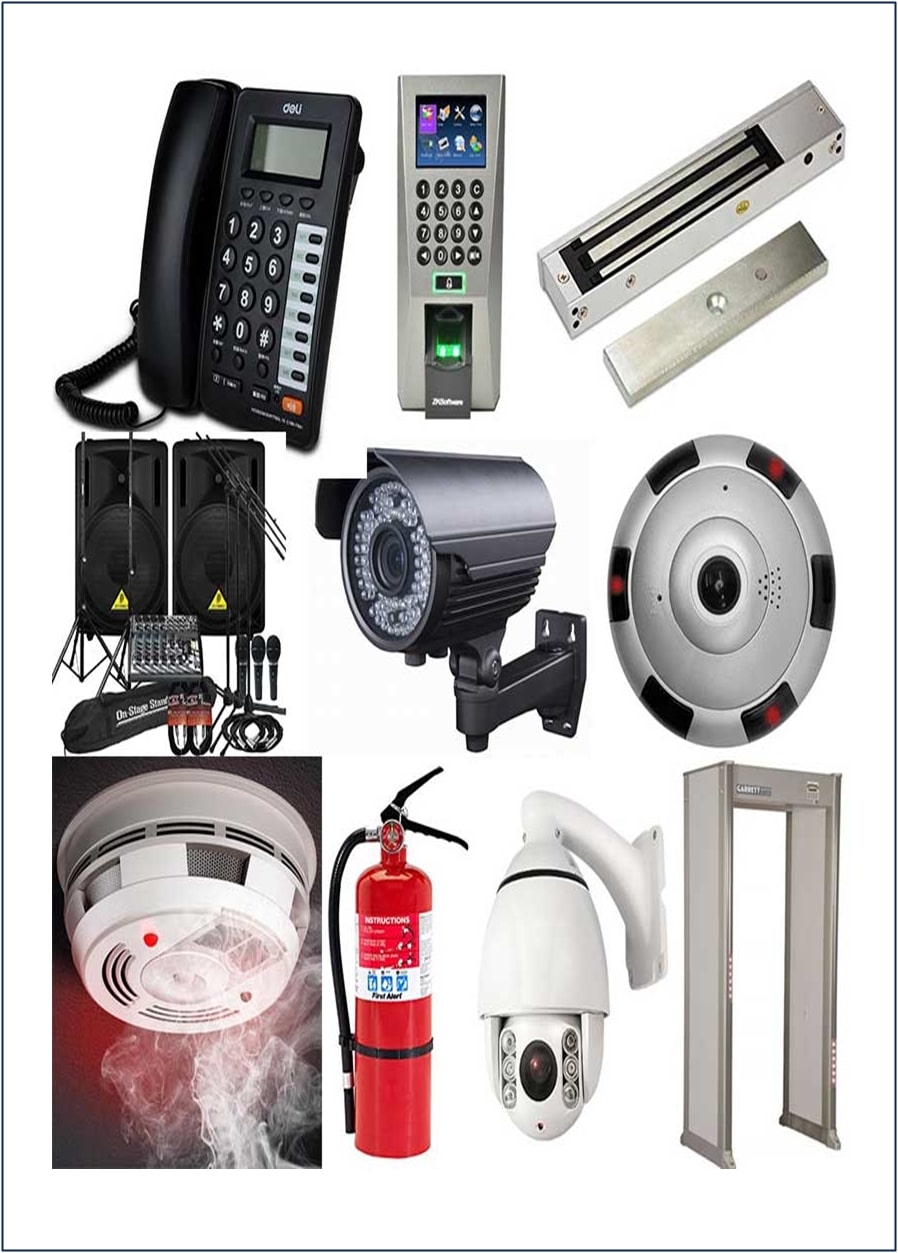 We are profTech; CCTV, Alarms, Access control, Electrical technicians in Kenya.
WE SPECIALIZE IN LOW VOLTAGE ELECTRICAL SYSTEMS, INCLUDING FIRE ALARMS, ACCESS CONTROL SYSTEMS, CLOSED CIRCUIT TELEVISION SYSTEMS (CCTV), INTRUSION SYSTEMS (BURGLAR ALARM), FIBER OPTIC INSTALLATION AND TERMINATIONS, NETWORK CABLING, WIFI, BUILDING CONTROL WIRING. PROFTECH POWER SYSTEMS PROVIDE COMPLETE TURNKEY INSTALLATION TO CUSTOMER'S SATISFACTION…
Practice Areas : The business that finds your best solutions!!!
Providing services and jobs both large and small in the commercial and residential electrical industry

ONTINE DELIVERY./SATISFACTION
Proftech Power Systems  was founded in 2016 by an experienced electrician and a visionary businessman with a view of delivering excellent and quality electrical and security services. Proftech Power Systems  offers both domestic and commercial electrical and security services and our main aim is to provide a full range of quality electrical services to our clients in locally and internationally at very competitive rates.
GET FREE QUOTATIONS, ESTIMATES AND SITE SURVEYS